Wow, Laura has so much interest in everything! She is quite the social butterfly and has rowed on the crew team at school. She participates in Beauty and Talent Pageants and recently won Miss Hudson Valley Princess 2008-2009 !

Her Mom and Dad are especially proud of her as are everyone she meets.







Here she is studying with a Textbook and her Laptop in Florida.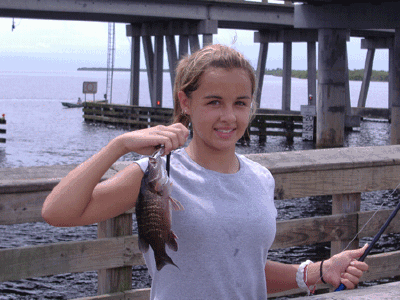 An awesome fisherperson !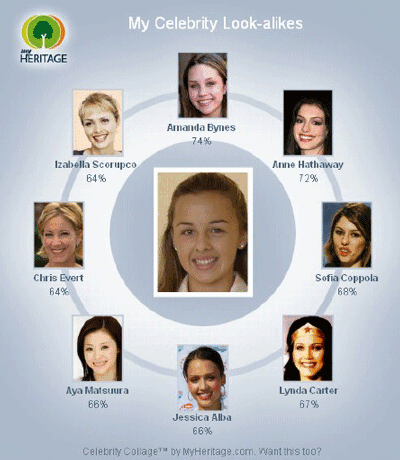 Her Dad thinks Jessica Alba is her best look-alike.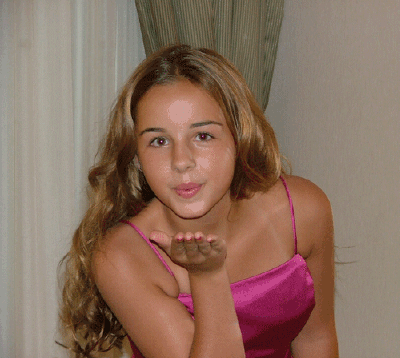 Here she is posing just before the Formal Wear Competition at a pageant in Brooklyn.