Laura begins college in the Fall of 2011 and her parents are sadly but excitingly preparing for her leaving. The University at Albany gladly accepted her and she is going to try several different areas of study before she decides on her major.







Laura is always getting spiffed up whether it be for a night out with her buds or a shift at TJMaxx where she works in Poughkeepsie.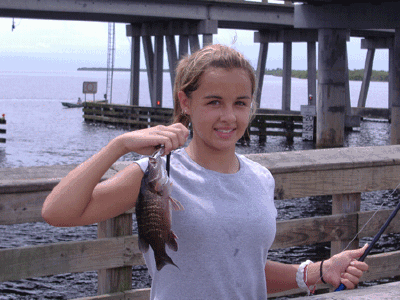 An awesome fisherperson !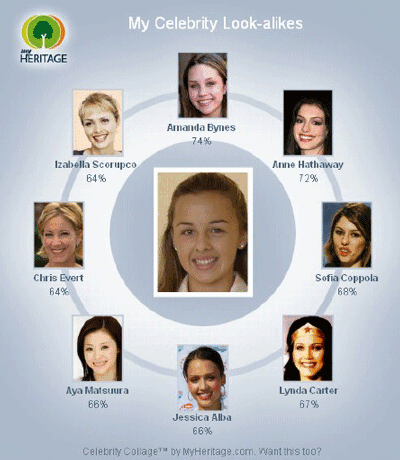 Her Dad thinks Jessica Alba is her best look-alike.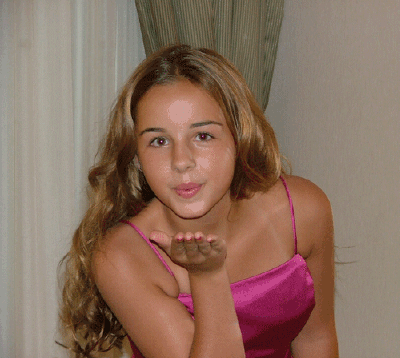 Here she is posing just before the Formal Wear Competition at a pageant in Brooklyn.